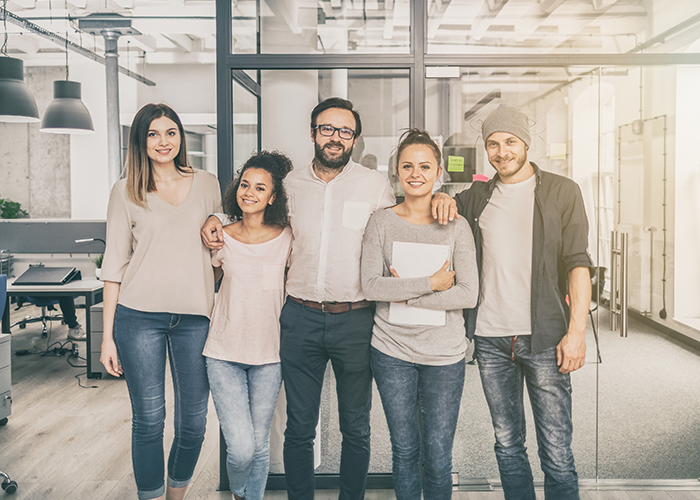 Incredible Website Development
Backed by an
Incredible Team
We're a creative web design agency based in the U.S. that crafts beautiful and original websites for brands who refuse to blend in.
QOLOS designs and develops bespoke websites with beauty, thought, and impact in mind;
Our "5 D" philosophy represents each stage of your website project. We carry your project to the end - which is to say we assist in your website domination.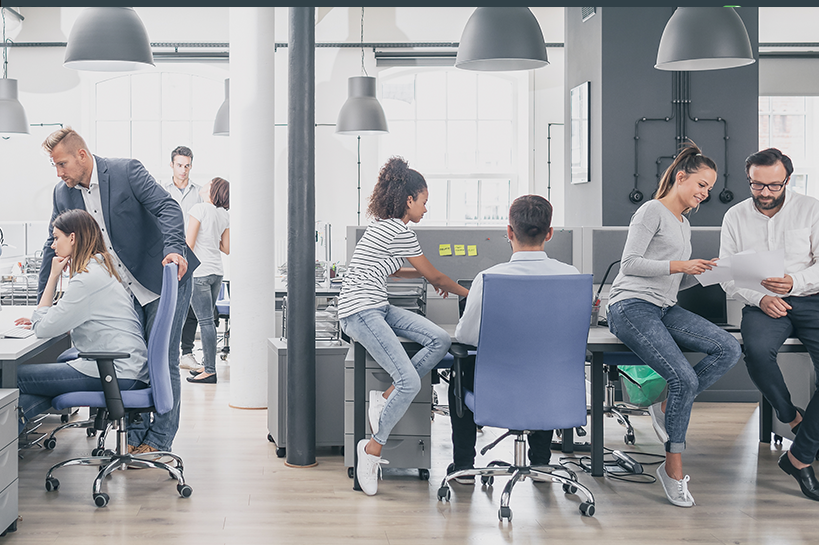 The 5 D's:
DISCOVER
The discovery phase of a website is where the journey begins. It's an essential step in understanding our clients' needs, goals, and aspirations.

At QOLOS, we dive deep into this phase, engaging in extensive discussions and research to gather valuable insights. We collaborate closely with our clients, taking the time to understand their brand, target audience, and competition. We explore their unique selling points and delve into their industry landscape to identify opportunities and challenges.

Through in-depth conversations and comprehensive analysis, we lay the foundation for a successful website project. The discovery phase allows us to align our strategies with our clients' vision, ensuring that every subsequent step is tailored to their specific requirements. By investing time and effort in this crucial phase, we set the stage for a website that not only meets but exceeds expectations, delivering exceptional results and driving growth.
DESIGN
The design phase of a website is where creativity takes center stage. It's the thrilling stage where ideas, concepts, and visual elements come together to shape the look and feel of a website.

At QOLOS, we approach the design phase with an unwavering focus on user experience and aesthetics. Our team of talented designers combines artistic flair with a deep understanding of usability principles to create visually captivating and intuitive designs. We work closely with our clients to understand their brand identity, target audience, and specific goals, ensuring that every design element aligns with their vision and objectives. From crafting engaging layouts to selecting the perfect color palettes and typography, our designers meticulously craft each element to evoke the desired emotions and leave a lasting impression on visitors.

The design phase is where a website truly comes to life, and at QOLOS, we're committed to creating stunning, functional, and memorable designs that elevate our clients' online presence to new heights.
DEVELOP
The development phase of a website is where the magic happens. It's the crucial stage where the ideas and designs come to life, transforming into a fully functional digital platform. At QOLOS, we approach the development phase with meticulous attention to detail and technical expertise.

Our team of skilled developers brings together the latest technologies and industry best practices to build websites that are not only visually stunning but also highly intuitive and user-friendly. We work closely with our clients, keeping them engaged throughout the process, and ensuring that their vision is translated seamlessly into a digital reality. From coding and programming to database integration and content management system implementation, our developers leave no stone unturned in crafting a website that meets and exceeds expectations.

The development phase is where the foundation of a successful online presence is laid, and at QOLOS, we are dedicated to delivering excellence every step of the way.
DELIVER
Upon approval from the development stage, the new website is then launched with no interruption to the current site. The launch process can be simple and quick, or can be more complex depending on what is involved for the client. Regardless of the level of complexity, QOLOS makes it easy for you!

Once the development stage receives approval, the new website seamlessly transitions into the launch phase without disrupting the current site. The launch process can be simple and quick, or can be more complex , depending on the specific requirements of the client. Regardless of the level of complexity, QOLOS makes it easy for you! We handle the intricacies involved, ensuring that the launch, whether it's a simple or more complex undertaking, is a hassle-free experience for our clients.
DOMINATE
Your website's journey doesn't end with its launch. Ongoing maintenance and regular content updates are crucial to attract repeat visitors. Just like a car needs regular maintenance, your website requires continuous care to thrive.

That's where QOLOS comes in. We specialize in digital marketing strategies that help you dominate your market. By harnessing the power of digital channels such as search engines, social media, email, and more, we connect you with your current and potential customers. Our services encompass effective communication through various mediums, including text and multimedia messages, as well as top-notch Search Engine Optimization.

Additionally, QOLOS offers comprehensive maintenance packages tailored to ensure your website's continued success. These services are highly recommended and provided as a separate agreement. Our maintenance packages cover essential aspects such as website upkeep, marketing support, Search Engine Optimization, and everything necessary to keep your website fresh, engaging, and healthy. Trust QOLOS to keep your online presence thriving.
QOLOS was officially formed in 2018 when web developer, Chad VanCalster saw a common theme amongst small business owners. Small businesses don't have the budget of AT&T or Veriszon to create in integrated website for its customers. Its this problem that Chad developed QOLOS. After 3 years of development and well tested through a number of working clients, QOLOS is ready to perform for you!
Its a website in a box. Its a turnkey software application that will streamline the process of getting an integrated website up and running for you, covering everything from hosting to design. Starting out is fast and friendly too-you don't have to know what kind of domain you want [unless you do!] We've worked with lots of different budgets and we are ready to start customizing your site.