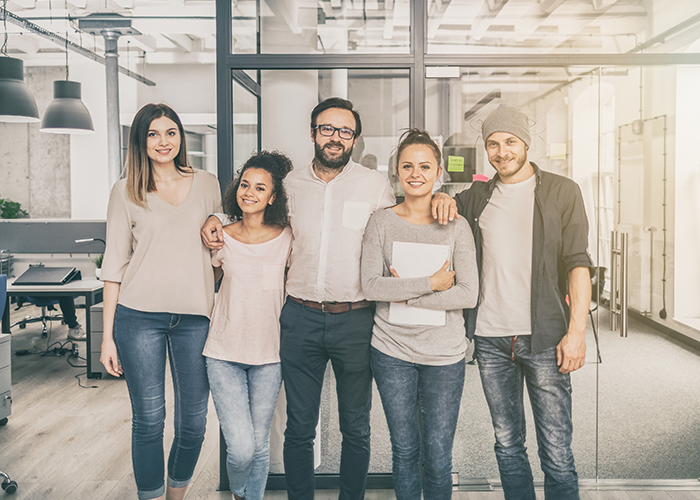 If you are frustrated with all the different services that you need to run your business, we are the web team for you!
We get it. We were there too. All those services, Mail Chimp, Quickbooks, Salesforce, etc don't talk to each other. We streamline businesses by providing those systems as a single platform. In other words, drop those other platforms and rely on QOLOS. One login to rule them all!
We've invested heavily in our own software, but our differentiator is that our team integrates your custom website into that software. When customers can access their own data through a secure login - magic happens. Our system saves you loads of wasted admin time by allowing customers to update their own information online: sign up online, change subscription packages, cancel services, review estimates, and much more.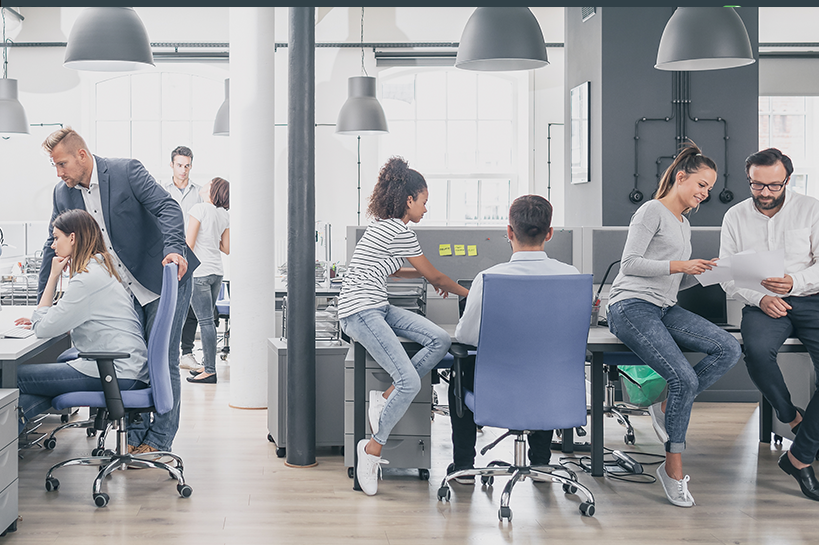 QOLOS was officially formed in 2018 when web developer, Chad VanCalster saw a common theme amongst small business owners. Small businesses don't have the budget of AT&T or Veriszon to create in integrated website for its customers. Its this problem that Chad developed QOLOS. After 3 years of development and well tested through a number of working clients, QOLOS is ready to perform for you!
Its a website in a box. Its a turnkey software application that will streamline the process of getting an integrated website up and running for you, covering everything from hosting to design. Starting out is fast and friendly too-you don't have to know what kind of domain you want [unless you do!] We've worked with lots of different budgets and we are ready to start customizing your site.